Deep House Yoga Project launched in Sydney in 2017 and since then has expanded to urban venues and festivals across NSW and Europe.
Celtic duo Saoirse Connolly and Jen Stallard curate classes anywhere from underground nightclubs to open air rooftops. They aim to awaken joy, love and connection everywhere they go.
Wherever they lay their mat (and can find a pumping sound system) that's their home.
They are a staple at NSW's premier music festivals including Subsonic and Lost Paradise and in 2018 brought their magic to the ultimate playground, Burning Man.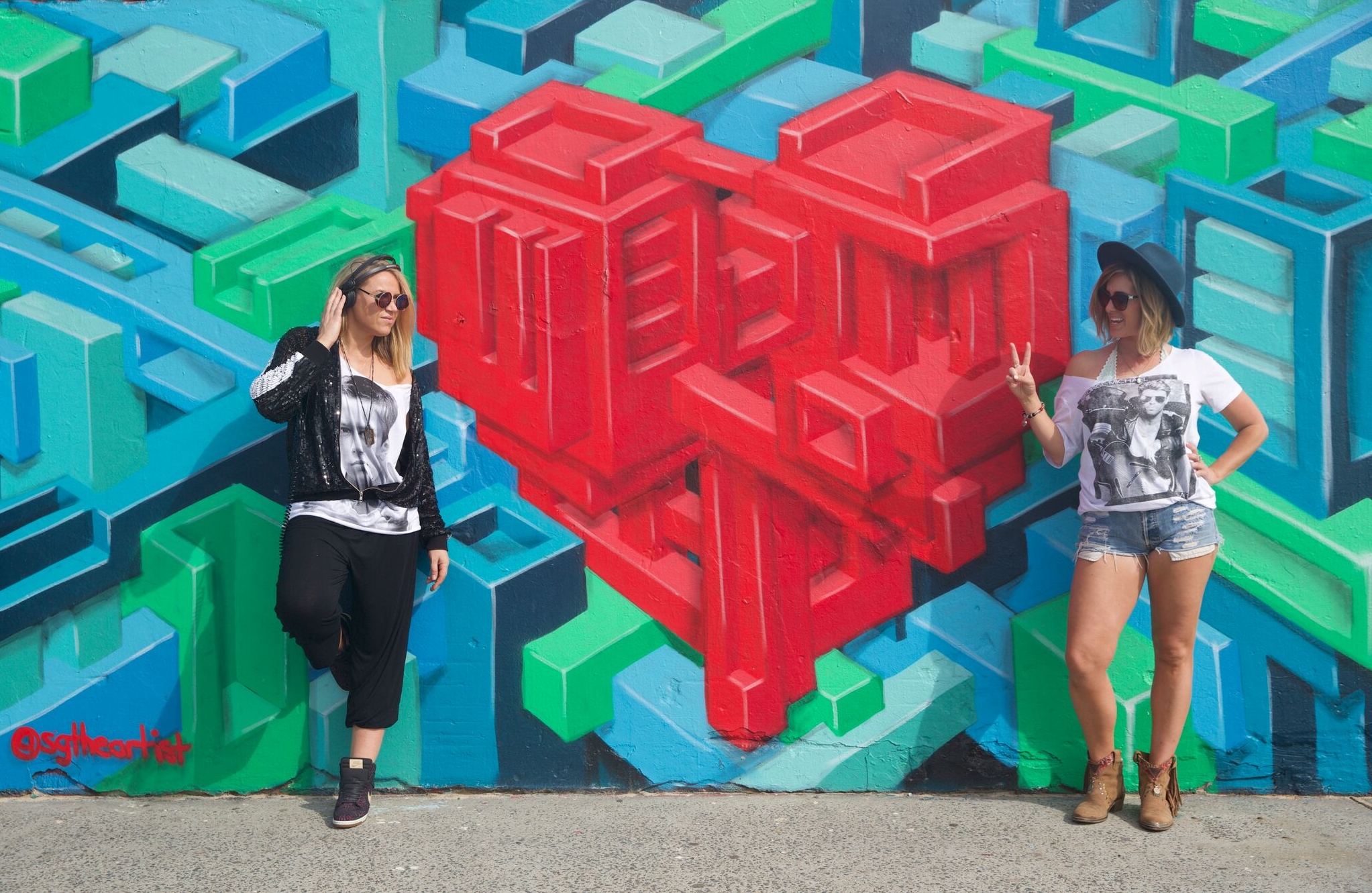 Collaborators & lovers of bends & beats.
Born from the universal truths of creativity, equality, community and love the DHYP experience is a combination of three of their favourite things, underground music, mindful movement and deep connection.
Their mission is to guide you on adventure of harmonious energies with uplifting melodies gifting a freedom that tingles from the top of your heads to the tips of your toes.
They promise to calm your mind, energise your body, fill your heart with love and massage your soul while dancing to the beat of your own unique flow.